This is an elite package for corporate organizations and institutions geared towards optimizing performance and profit. It integrates management training, conference or retreats into a tour plan. Top Track Cruiz is tailored to meet individual client's needs.
The Top Track Cruiz takes away the stress of planning your corporate meetings, trainings, and conferences anywhere in the world. Talk to us today and let us together, plan an event that leaves you with lasting memories.
Contact:
Our Support and Sales team is available 24 /7 to answer your queries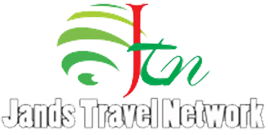 Copyright © 2021. All rights reserved.