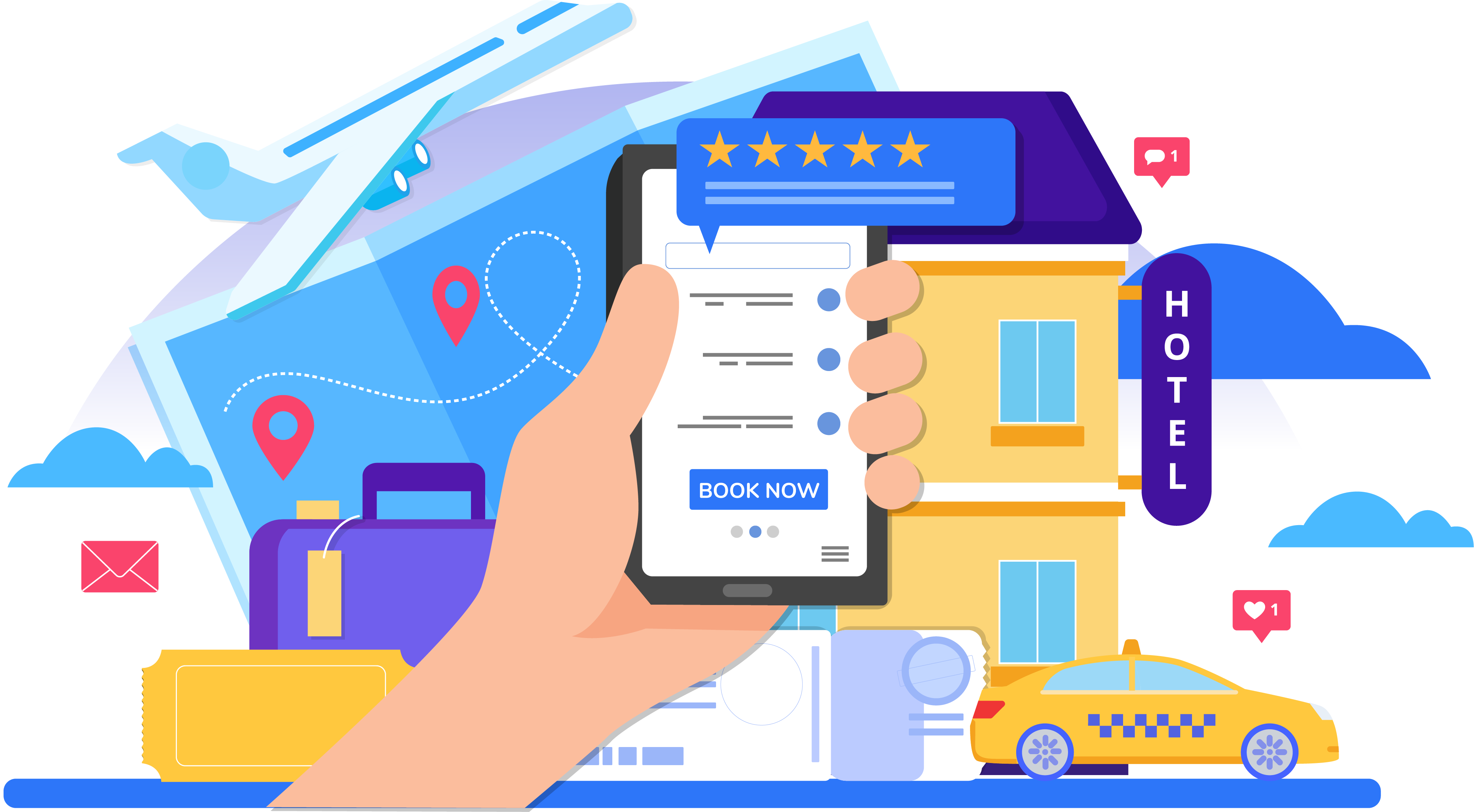 Jands Travel Network, a subsidiary of Premium Jands Limited, is a leading name in the travel and tours sector of Nigerian economy. Jands Travel Network are legally incorporated with the Corporate Affairs Commission of Nigeria to meet the ever-increasing needs of contemporary travelers.
Founded in 2012 by Chioma Obi, a renowned travel & tourisms practitioner, Jands Travel Network offers premium services to the public on behalf of suppliers – airlines, car rentals, cruise lines, hotels, railways, travel insurance, and package tours.
Jands Travel Network is dedicated to delivering quality service that ensures delightful travel experience to customers. Jands Travel Network is dependable, efficient and trustworthy
Travel plans made without stress
Jands Travel Network has a strong Service Team, comprising dedicated staff, reputable consultants, experts and partners that makes every travel a delight:
Travel plans made without stress with just a call or text message
Convenience
Effective time management
Speedy and efficient travel arrangement and delivery
Cheap and affordable flights not undermining value and quality
Ticket delivery to clients' location if desired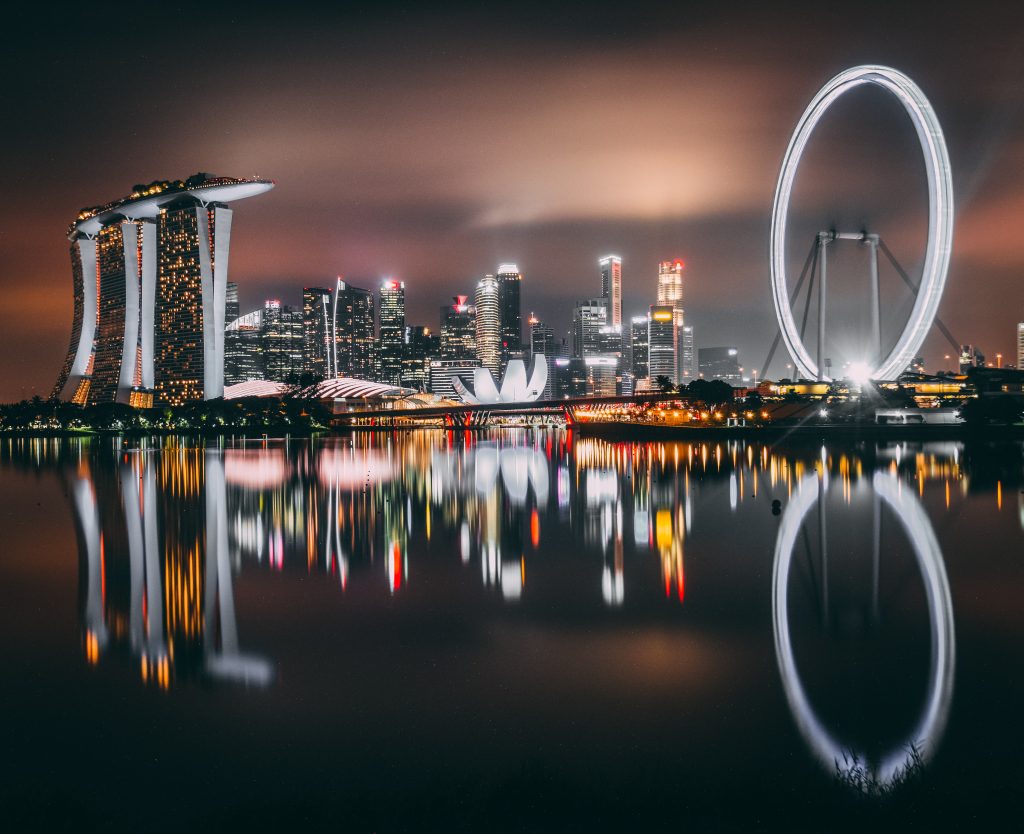 Our Support and Sales team is available 24 /7 to answer your queries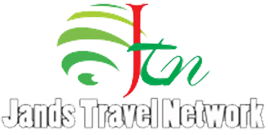 Copyright © 2021. All rights reserved.